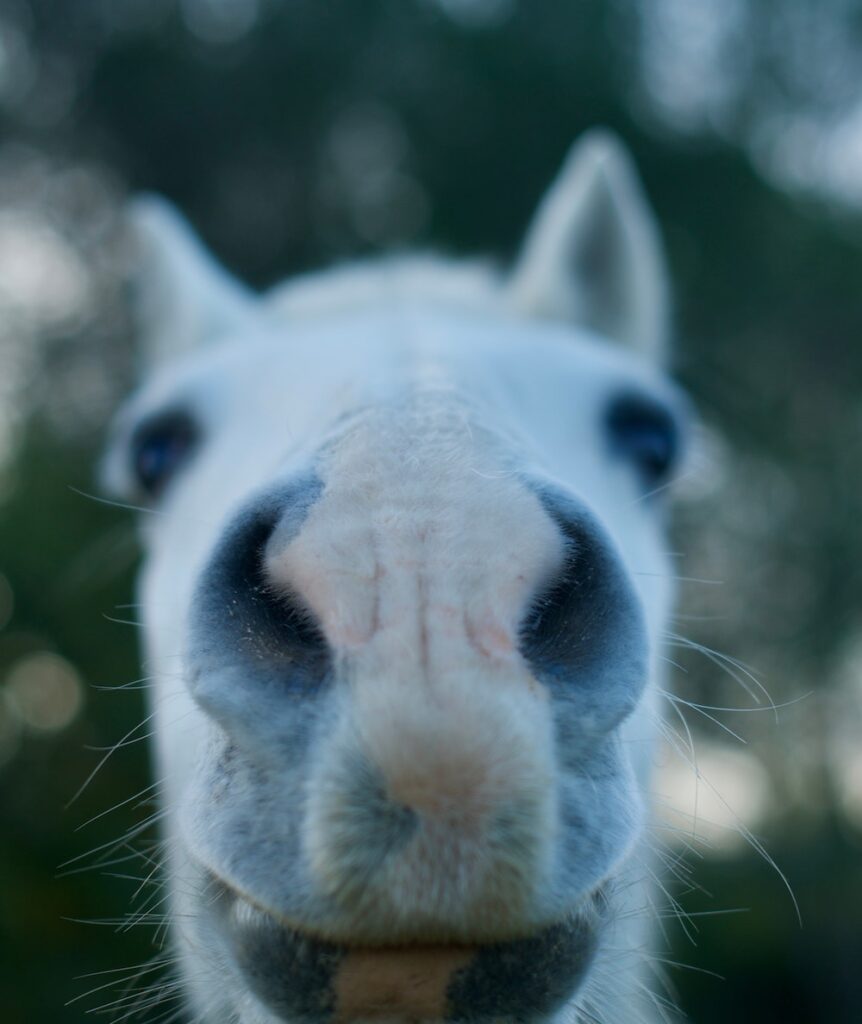 In preparing to write this post, I started wondering about when a habit officially becomes a tradition. According to the top result on Google, "at least two transmissions over three generations are required for a practice, belief or object to be seen as traditional." So, while it might be a bit premature to call this four times running series a true tradition, I would argue that for first responders, pulling off amazing rescues (both animal and human) certainly is a tradition going back many generations. And hopefully, this annual list will someday become tradition as well.
Moving on, while learning that four blog posts does not equal one tradition was a bit disappointing, this year's animal rescues certainly did not disappoint. In fact, 2022 saw animal rescues go to new heights (radio towers) and lows (sewers), and even saw the first bat rescue to ever land on our Facebook page.
After logging nearly 100 rescues this year, which were then rigorously reviewed and ranked by FPPA's official animal rescue story search committee (not really, it's just me), here are the very best animal rescues of 2022, in no particular order:
The Best Animal Rescues of 2022
When a cut and dry raccoon rescue got a bit saucy
When officers worked their tails off to neigh-l this horse rescue
When a group of ducklings learned the highway isn't all it's quacked up to be
When rescuers dug deep in their bag of tricks to save a lost dog
When corny cat jokes got to have a moment
When first responders helped a deer out of a pane-ful situation
When Oklahoma had a total Oklahoma moment
When firefighters pulled off this boring rescue
When we got to bust out our favorite first responder poetry
And finally, this positively porpoise-ful rescue
Ryan Woodhouse is the Content and Publications Manager for the Fire & Police Pension Association of Colorado. When not creating content for FPPA, Ryan can be found fly fishing in the Colorado high country or shouting at the TV during University of Wisconsin football and basketball games.