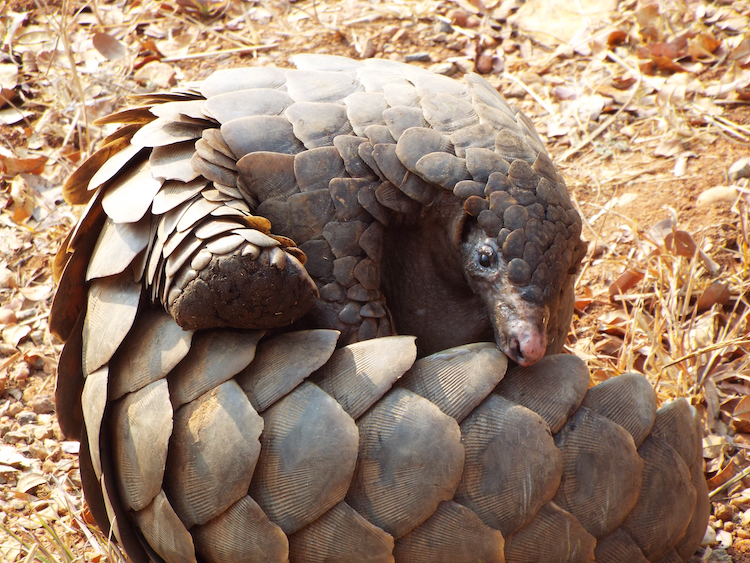 Let's not sugar coat it… 2020 has been rough. And certainly, in most any capacity, FPPA members know that better than most. This year, we've had to push harder than ever for ourselves, each other and our communities.
So, in a year that has brought much struggle, strife and yes, sadness, let's finish with something that brings us all unabashed joy and excitement: adorable animal rescues. And, to a slightly lesser degree, groan-worthy puns to accompany them.
Below, please enjoy (in no particular order) our humble submissions for the best animal rescues of 2020.
The Best Animal Rescues of 2020
When a beaver rescue made this list for the very first time (I know, I thought it wood happen sooner too!)
When first responders had a slow-motion encounter with 'Highway Pete'
When peace officers worked with local beekeepers to take care of some serious bees-ness
When West Metro Fire used "Twinkle, Twinkle Little Star" as a soundtrack to an entire rescue (we assume)
When a firefighter had to engage their ninja-like reflexes against an unusual assailant
When our horse puns got slightly out of hand
When a rescue alerted us to the existence of Pangolins
When we finally (FINALLY!) got to break out the mythology puns
When JeffCo deputies had to deal with some unusual dumpster divers
When officers helped out this tail flip enthusiast
When this head-scratcher of a rescue occurred
When our imaginations got a little out of control while captioning for Facebook


Need more adorable animal rescues? Check out our lists from 2019 and 2018.

Ryan Woodhouse is the Content and Publications Manager for the Fire & Police Pension Association of Colorado. When not creating content for FPPA, Ryan can be found fly fishing in the Colorado high country or shouting at the TV during University of Wisconsin football and basketball games.