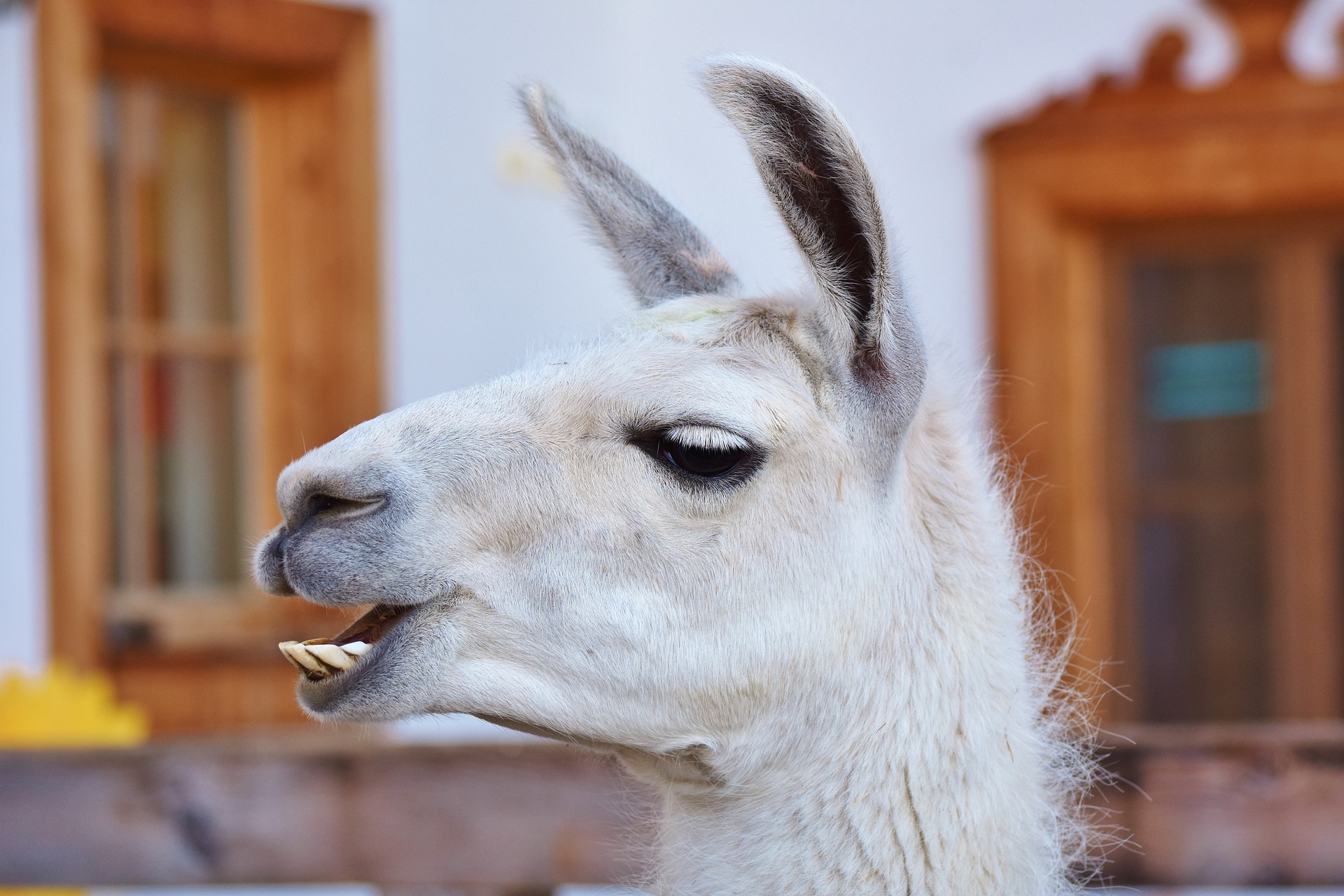 We've made no secret that we love a good animal rescue. And really, what's not to love? I mean, it's got everything: a defenseless, love-able animal stuck in a bind; a heroic first responder going above and beyond; a departure from typical day-to-day public safety officer duties (if there is such a thing as typical); and, usually, a happy ending.
And compared to last year, 2019 brought much of the same magic… first responders made plenty of great animal rescues, and we made some terrifically bad puns to go with them. And as is (soon-to-be) tradition, it is our pleasure to present you with the cream of the crop of this year's animal rescues.
So without further ado, let's get on with it!
The best animal rescues of 2019
When Aurora Fire Rescue took "saving someone's bacon" literally
When a wandering wool factory ended up on the highway
When saving a trapped bear didn't exactly go as planned
When South Metro Fire Rescue came through with one of the best puns of the year
When the firefighter and the mama duck didn't see eye to eye on the rescue plan
When it took a tractor to save a horse who got in a bit over its head
When Arvada Police got thrown in the middle of some llama drama
When this stuck squirrel took part in one of our favorite photos of the year
When Denver Police tried to answer the less popular question "Why did the goose cross the road?"
When a skunk landed itself in a stinky situation
And finally, when South Metro Fire Rescue provided us all with the fun fact to end all fun facts
Ryan Woodhouse is the Content and Publications Manager for the Fire & Police Pension Association of Colorado. When not creating content for FPPA, Ryan can be found fly fishing in the Colorado high country or shouting at the TV during University of Wisconsin football and basketball games.