Update 8/26/2020: This webinar has ended. A recording of the event is posted below.
Health Insurance: A crucial part of any retirement plans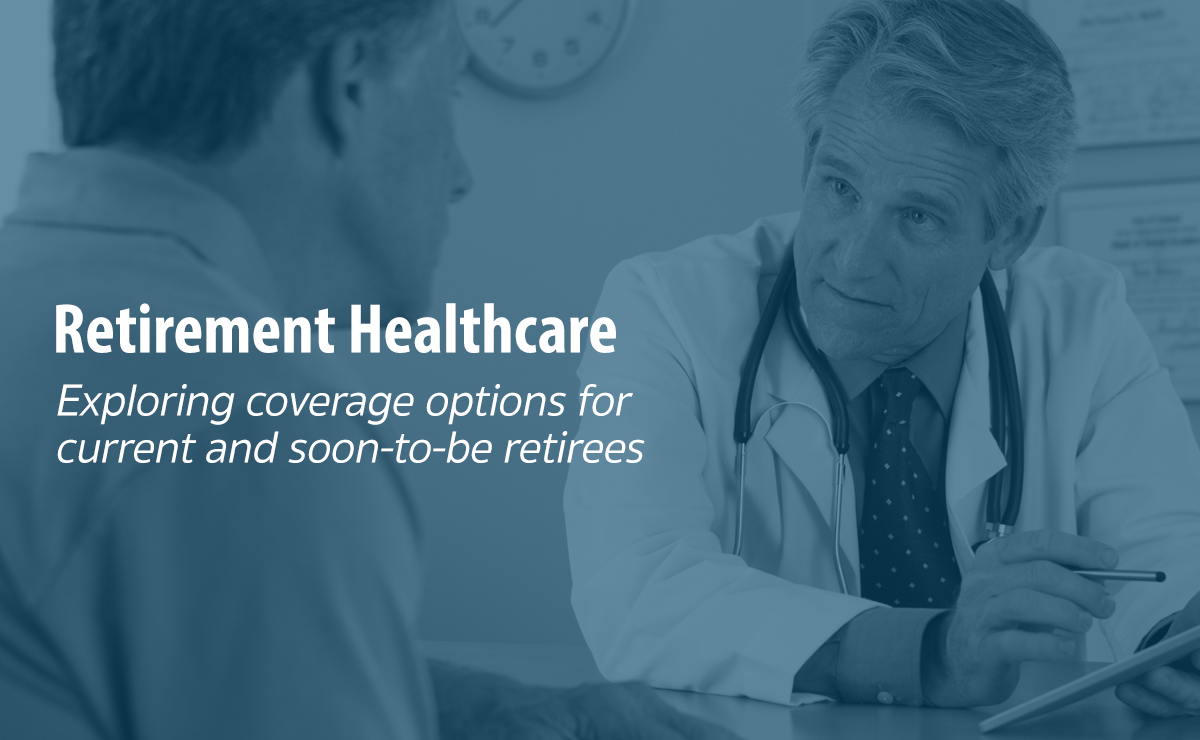 Have you thought about your healthcare in retirement? And, importantly, do you have a plan for health insurance between your retirement date and when you become Medicare eligible?
Join FPPA and Laura Boggs from Benefits in Action for this one-hour webinar to learn about the Medicare system, eligibility, coverage options and costs. Ms. Boggs will also discuss your options in gap coverage to get your from FPPA retirement to Medicare eligibility, including important coverage deadlines that can easily sneak up on you after retirement.
Video Replay
About Laura Boggs

Laura Boggs is the Director of Programs at Benefits in Action. She has 25 years of experience leading change and community improvement. For the last four years she has developed programs to provide education to the community on public benefits including health insurance. She is a graduate of the University of Michigan with corporate experience including IBM, Xerox and Lexmark. She has experience interacting with executive level leadership developing solutions to complex problems. She is an entrepreneur having run her own successful consulting organization helping build organizational leadership capacity. She has started and guided nonprofit organizations which work to improve life circumstances for those at risk and marginalized in society.


Benefits in Action is a non-profit dedicated to improving the understanding, access, and utilization of health-related benefits to enhance health and well-being with a focus on the elderly and underserved. The organization is committed to being the trusted community organization for comprehensive health-related benefit application assistance and program navigation.