Update 4/22/2021: This webinar has ended. A recording of the event is available below.
Learn to fight back against fraud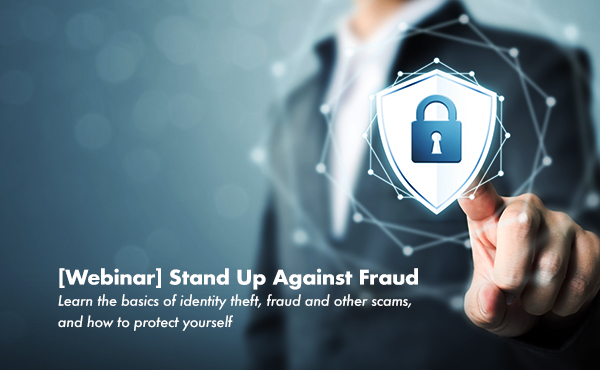 In 2020, scammers had another banner year. But, it's not only the headline-grabbing scams that we need to keep an eye on. Scammers are constantly developing new schemes they can use to rip people off. And the reason why? Because they work.
Most first responders have a natural skepticism that helps to root out bad actors. But the truth is no one is completely immune to scams, and we could all use an occasional awareness boost. Join other Colorado first responders for an hour-long webinar with fraud expert Maro Casparian from the Denver District Attorney's office. This event will teach you to avoid scams in the first place, how to recognize a scam-in-progress, and what to do if you or someone you know falls victim.


Video Replay