Update 5/12/2021: Information in this Rule of 80 webinar is specific to the Statewide Defined Benefit Plan, as signed into law on April 1, 2020. Read about the Rule of 80 proposal for Statewide Hybrid Plan members at ForwardWithFPPA.org.

Update 10/7/2020: This webinar has ended. A recording of the event and downloadable slides are available below.
A new retirement option for SWDB members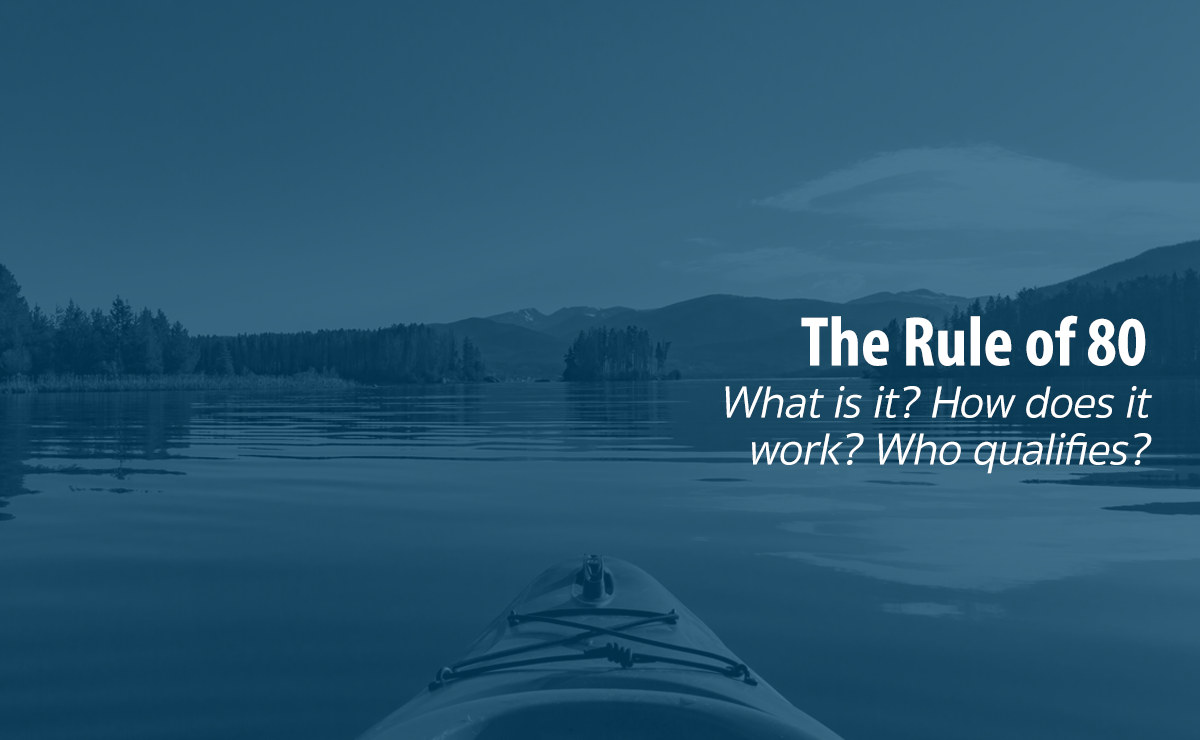 Recent legislation passed by the Colorado legislature made a number of changes and enhancements to FPPA retirement plans. This includes the creation of a Rule of 80 which allows Statewide Defined Benefit Plan members to claim a normal, unreduced pension benefit as early as age 50, if they meet the requirements.
Join this free, hour-long webinar to learn more about the Rule of 80 and get your questions answered.
Video Replay and Slide Download
Download Presentation Slides (PDF)