Update 10/7/2020: This webinar has ended. A recording of the event and downloadable slides are available below.
A new retirement option for SWDB members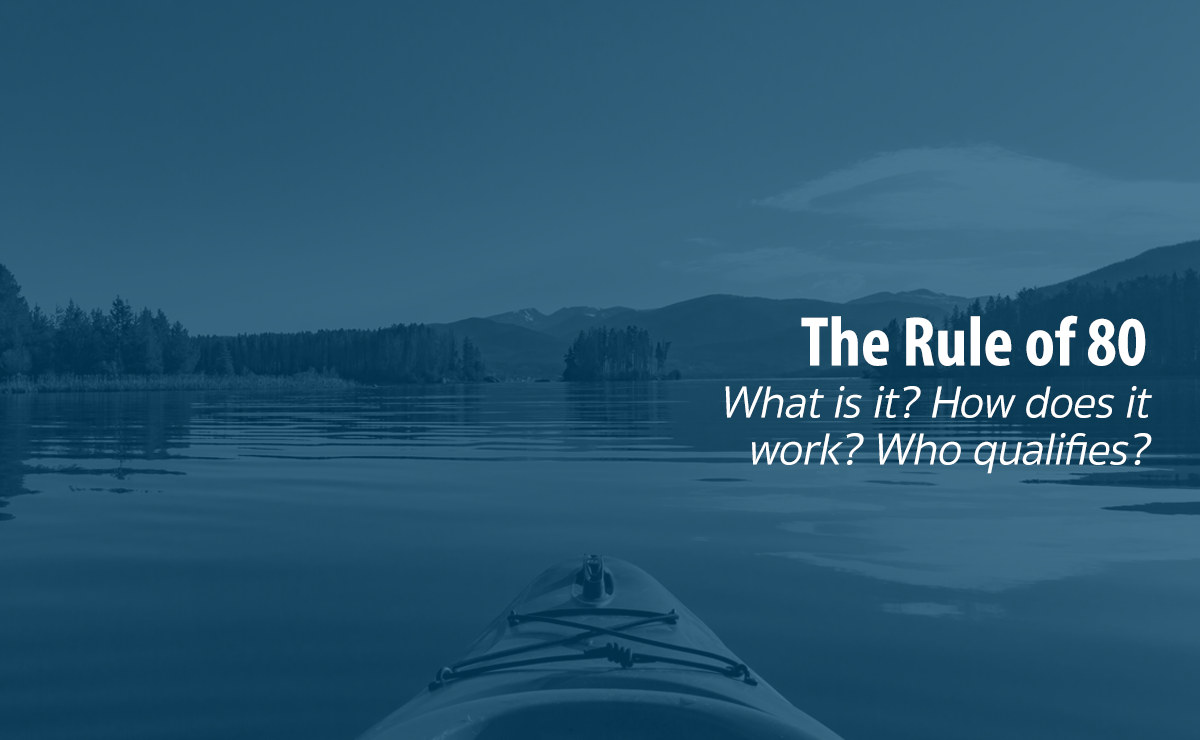 Recent legislation passed by the Colorado legislature made a number of changes and enhancements to FPPA retirement plans. This includes the creation of a Rule of 80 which allows Statewide Defined Benefit Plan members to claim a normal, unreduced pension benefit as early as age 50, if they meet the requirements.
Join this free, hour-long webinar to learn more about the Rule of 80 and get your questions answered.
Video Replay and Slide Download
Download Presentation Slides (PDF)