Update 2/18/2020: This webinar has concluded, and a brief video update is posted below.
Learn to manage your new investment account with Fidelity®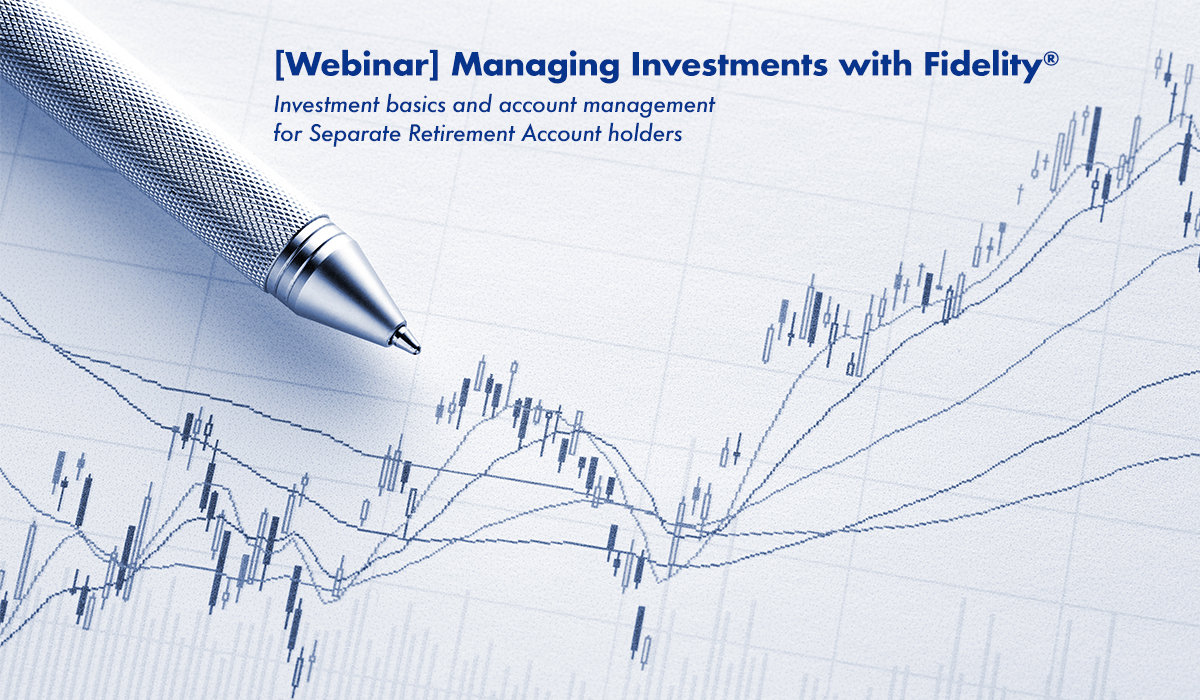 Recent legislation made many changes to FPPA plans, including how Separate Retirement Accounts (SRAs) will be managed beginning in early 2021, when SRA balances held by FPPA will transfer to individual, self-directed account at Fidelity Investments®. If you have this type of SRA, join this webinar with FPPA and Fidelity to learn more about these changes, and how you can manage your new investment account.
Learn basic investing terms, strategy and how to utilize Fidelity's tools and resources to meet your financial goals. Our guest, Fidelity Director, Retirement Planner Samuel Casad—who has worked directly with FPPA members for over a decade—will also walk through how to access and manage your investments using Fidelity's platform.

Video Replay
Due to restrictions from the presenter, we are unable to share the majority of the presentation on-demand. However, below you will find a brief overview of the SRA transfer, next steps and contact information to engage directly with Fidelity.