Update 12/16/2020: This webinar has ended. Please join us for additional webinars with Fidelity® on January 20, 2021 and February 17, 2021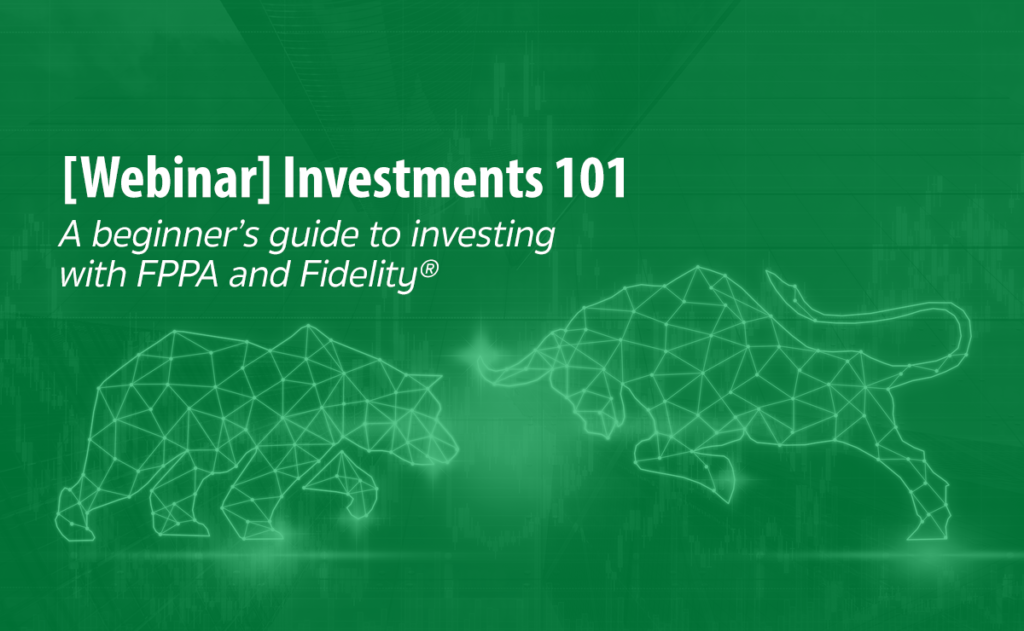 For new investors, starting this journey often begins with many questions: How do I get started? Should I put investments in a Target Date Fund, an Index Fund, or something else? What even are Target Date Funds and Index Funds?
And, frustratingly for many, the questions only grow from there.
Join this hour-long webinar for a beginner's guide to investing with Sam Casad from Fidelity®. Topics include basic terminology, techniques, and tips for investing in volatile markets.
Whether you're 30 years, 15 years, or even just 5 years from retirement, tune in to learn both the basics of investing and also some critical steps to manage your plan and optimize your savings.
Event Details
Date: Wednesday, December 16
Time: 10:00 – 11:00 am MDT
Location: Zoom streaming webinar
Format: Presentation, followed by Q&A
Register Now
To RSVP for this webinar, visit the Zoom registration page using the button above or this link.
Live Streaming on YouTube
For those that do not wish to attend using Zoom, this event will be simulcast on YouTube using this streaming link. Please note: the Q&A section will be conducted entirely over Zoom, so if you intend to ask questions, please be sure to join the Zoom webinar.