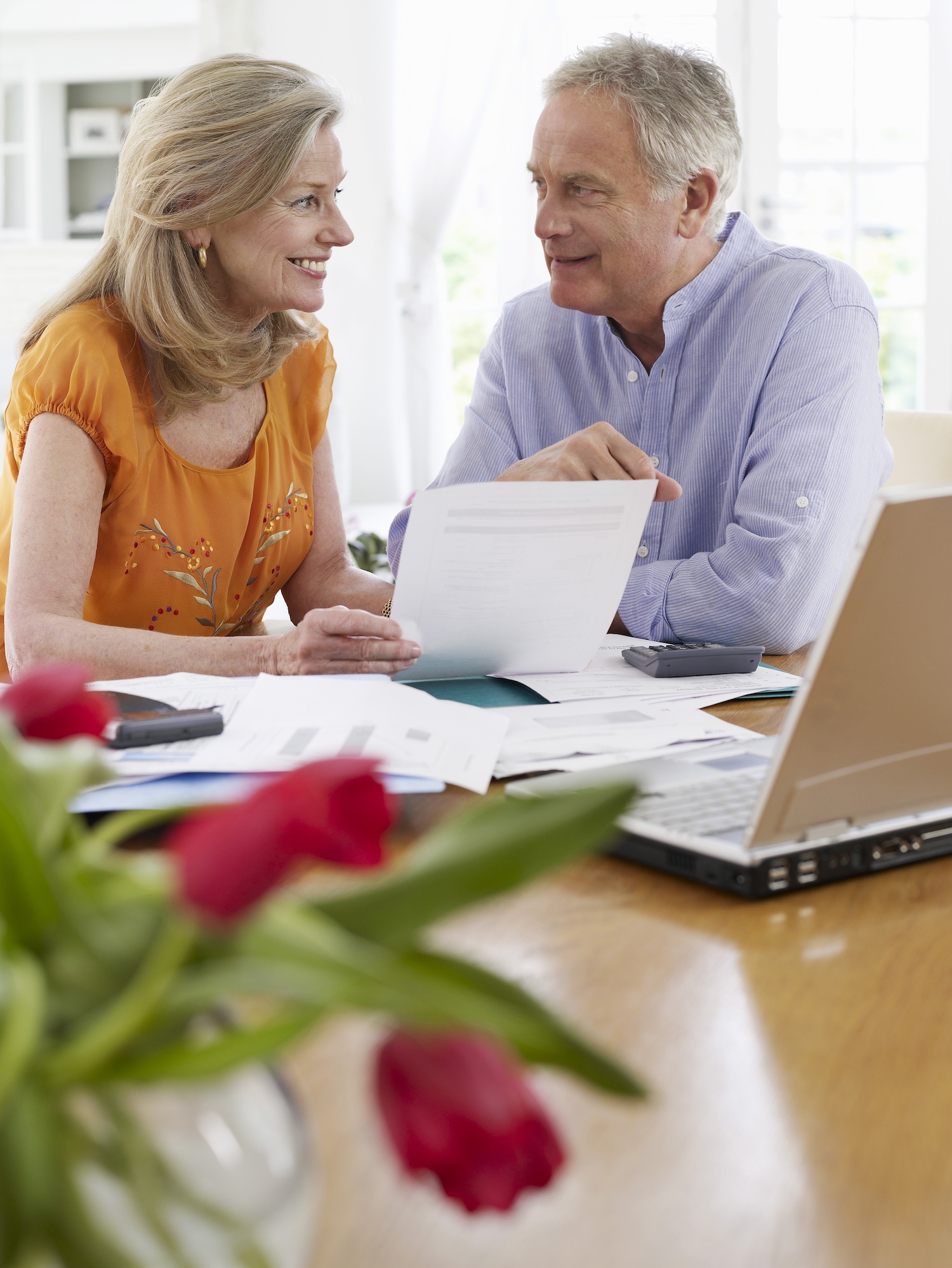 FPPA's relationship with defined benefit retirees is pretty simple. In general, after completing the retirement process, deposits from FPPA start arriving, and then continue each month like clockwork.
There are a few times, however, when FPPA still needs to hear from you. So here, as a reminder to all FPPA retirees, are three times when we need you to reach out:
When you move: let FPPA know your new address so we can stay in touch. We also want to make certain that you receive your Form 1099-R for tax reporting requirements
When your banking information changes: if you close your bank account or otherwise need to change where funds from FPPA are deposited, please get in touch with us as soon as possible
When a member passes away: in the event that a member passes, their survivor(s) or Estate Personal Representative will need to call us to make necessary updates to their account. This will ensure that unintended overpayments do not take place and that we're able to make the appropriate benefit payments to their survivor(s)
If you have questions about how and when to communicate with FPPA, get in touch with us!
Ryan Woodhouse is the Content and Publications Manager for the Fire & Police Pension Association of Colorado. When not creating content for FPPA, Ryan can be found fly fishing in the Colorado high country or shouting at the TV during University of Wisconsin football and basketball games.