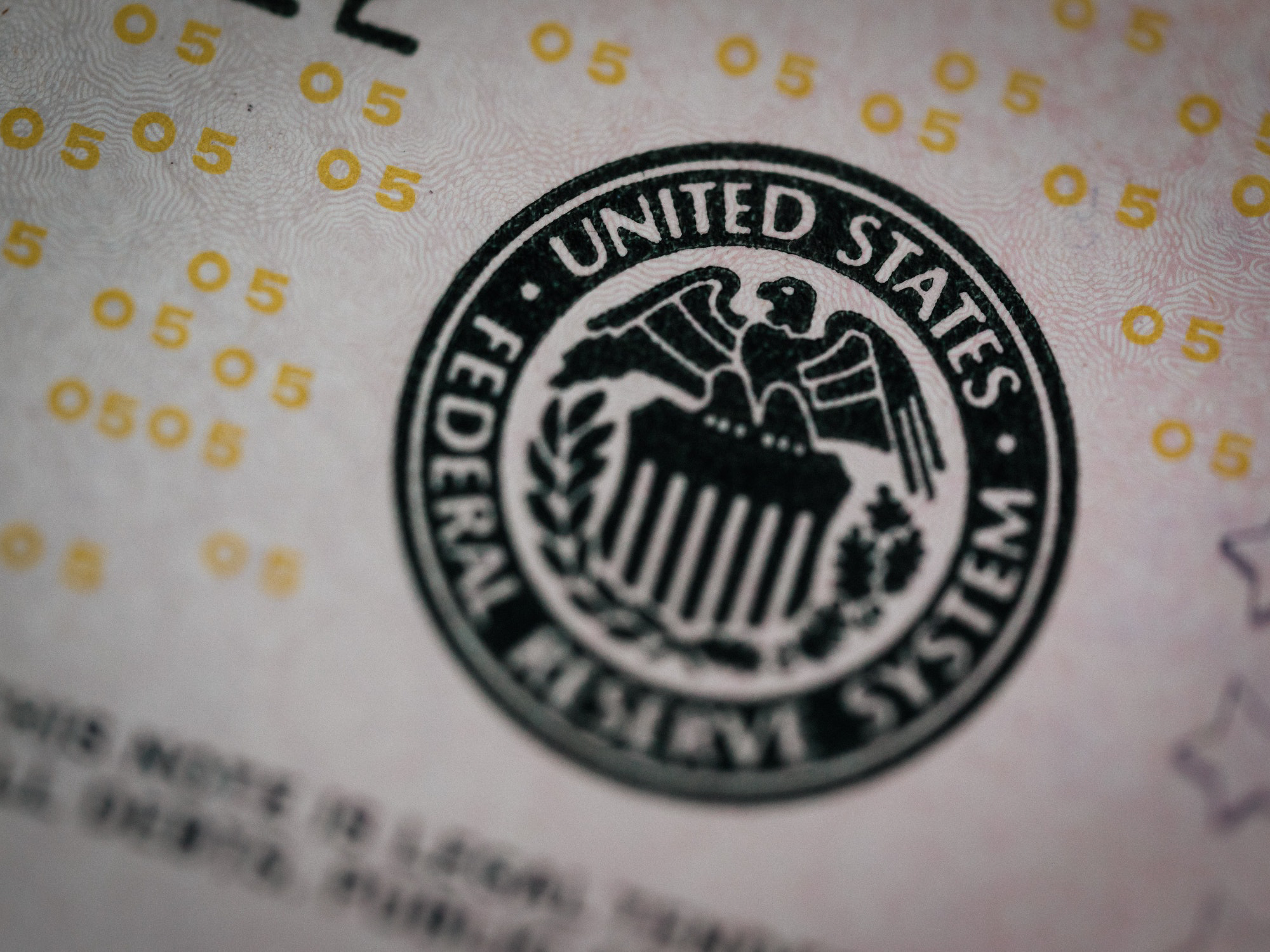 FPPA's Retiree Payroll Team receives many phone calls in the fall and winter from retirees asking why their benefit deposit is suddenly a different amount. Since our call volume is so high during these months, we cannot always return your call immediately. But rest assured, in almost all cases, these changes are for necessary administrative purposes, rather than error.
In order to increase transparency, we have outlined below the most frequent reasons for a change in your monthly deposit amount, and the steps to take to confirm the reason for your benefit change.
Three common reasons why your retirement benefit might have changed
Benefit Adjustments (commonly referred to as Cost of Living Adjustments, or COLAs)
In October of each year, the annual benefit adjustments, as determined by the FPPA Board of Directors, are paid for the Statewide Death & Disability Plan, Statewide Defined Benefit Plan, and the Statewide Hybrid Plan.
Additionally, the annual benefit adjustments are paid for the Colorado Springs New Hire Plans (including both the Police and Fire Components). Adjustments for this plan are linked to the Consumer Price Index for Urban Wage Earners and Clerical Workers (CPI-W) from the previous year.
Please go to FPPAco.org to see if a benefit adjustment has been given for the above plans.
Furthermore, some Old Hire and Volunteer Plans may grant a benefit increase to their retirees. This occurs most frequently in January, but may occur in other months as well. Your particular plan should communicate the timeframes for these increases directly with you.
Insurance premium changes
Insurance plans which deduct premiums on a prepaid basis (premiums deducted in the current month pay for coverage in the following month) implement premium rate changes, if applicable, in the month of December each year. These insurance plans include those offered by the City of Denver, City of Westminster, and the FPPA United Healthcare Medicare Advantage Pan.
Similarly, insurance plans which deduct premiums on a current basis (premiums deducted in the current month for coverage in the current month) implement premium rate changes, if applicable, in the month of January each year. The insurance plans in this group include those offered by the City of Aurora, City of Colorado Springs, City of Greeley, City of Grand Junction, and the FPPA Humana Medicare PPO Plan.
Please review your applicable insurance plan to determine when you will see premium rate changes impact your monthly benefit amount.
Tax Withholdings
Each January, the Internal Revenue Service as well as the Colorado Department of Revenue, direct changes to the tax withholding tables used by FPPA. As a result, your net benefit may change due to differences in the amount of Federal and/or state tax withholding.
The bottom line: check your benefit in MAP to see what changed
To confirm which of these items has changed for you, log in to the Member Account Portal and compare your current month benefit statement to your previous month statement to see which item has prompted the change to your benefit.