Update 7/28/2021: This event has ended. A recording of the event will be posted below once it is available.
Exploring coverage options for current and soon-to-be retirees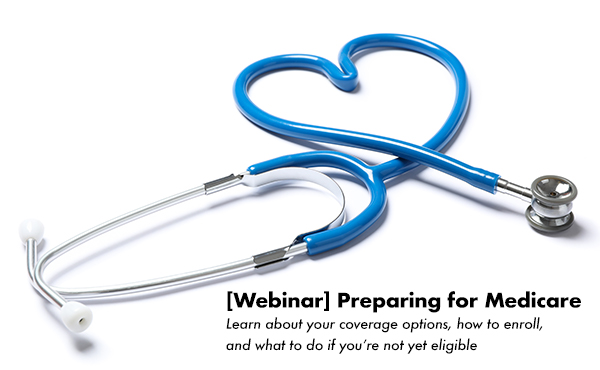 For current and future retirees, deciding on healthcare coverage in retirement can be an intimidating and confusing task. But there are plenty of resources available to help you make an informed choice.
Join this upcoming webinar with FPPA and HUB International Colorado to learn what coverage options exist within Medicare, and how to enroll. In this 45-minute event, you'll learn:
What are Medicare Parts A and B?
What are Medicare Supplements, Part D and Advantage plans, and what are the differences?
How can HUB and FPPA provide assistance to members with Medicare?
And for those who are not yet eligible for Medicare, HUB's healthcare experts will cover:
What is Connect for Health Colorado?
What are my options for individual health insurance?
Do we qualify for a subsidy, and if so, how much?
How do I enroll?
Video Replay