Update 6/6/2022: This post has been updated with new address and timeline dates.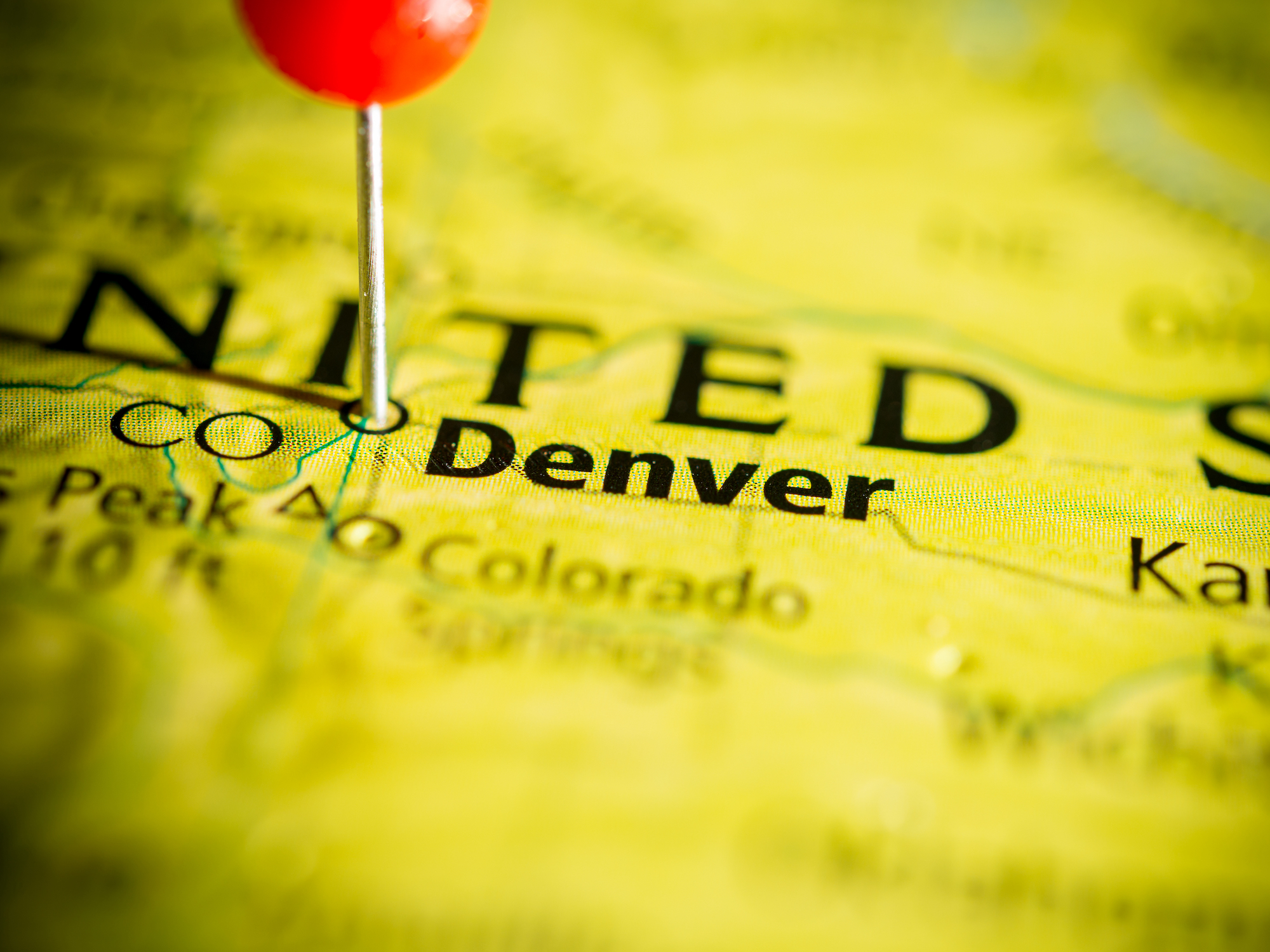 If you've spent any significant time on this blog, or interacted with FPPA in any way, you'd probably notice that we generally avoid talking about ourselves. Most days, we like to focus on serving our Members as best we can, and making things as little, if at all, about us.
But there are some occasions when talking about the Fire & Police Pension Association becomes unavoidable. Case in point would be today, April 1st, when we're pleased to make a single, not-a-prank announcement that is entirely about us: FPPA's corporate office will soon move to a new location.
Don't worry, we're not going to ask our Members to show up with trucks and dollies to help schlep our desks, chairs and bookshelves around town. We just wanted to provide this notice so FPPA and our Members could hit the ground running once the move takes place. And so everyone can update their address list for holiday cards.
FPPA's New Office Location
Effective June 21, 2022, FPPA will have a temporary office in our new building at:
Stanford Place II
7979 East Tufts Avenue
Suite 150
Denver, CO 80237
Then, in October, FPPA will move into our new permanent office space in suite 900 of the same building.
Of course, if you have questions before or after the move, we can always be reached through the normal channels.
Ryan Woodhouse is the Content and Publications Manager for the Fire & Police Pension Association of Colorado. When not creating content for FPPA, Ryan can be found fly fishing in the Colorado high country or shouting at the TV during University of Wisconsin football and basketball games.