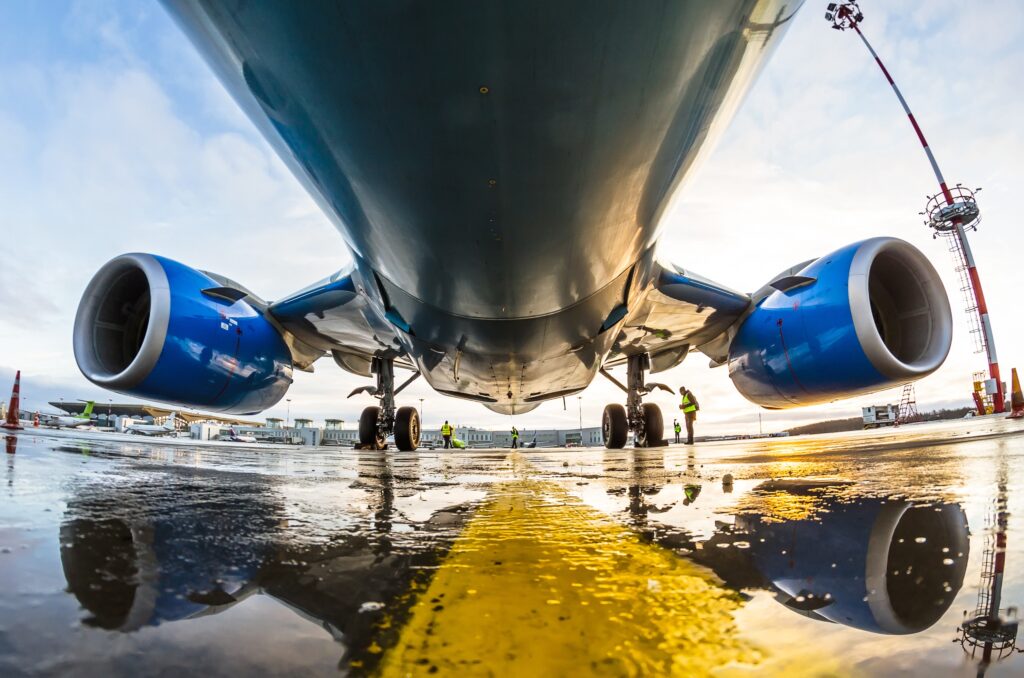 FPPA takes great care when investing our members' retirement funds. This of course includes an emphasis on delivering consistent positive returns to fund our plans. But also, FPPA wants to ensure that the corporations in which we invest have good corporate governance, in a way reflective of the integrity of our organization and our members. That is why FPPA recently announced that we have been named a co-lead plaintiff in a shareholder lawsuit against current and former directors and executive officers of The Boeing Company.
It is our belief that Boeing officials breached their fiduciary responsibilities while designing their 737 MAX aircraft, disregarding safety protocol in favor of maximizing profits. The complaint, filed with co-lead plaintiff New York State Comptroller Thomas P. DiNapoli, alleges that Boeing's recklessness led to the tragic deaths of 346 passengers and the subsequent grounding of all 737 Max aircraft.
This lawsuit seeks to hold company leadership responsible for their actions, and push for meaningful changes to Boeing's business priorities. Ultimately, we want to ensure that all necessary actions are taken to avoid a repeat of what happened with the 737 Max.
The reason we've taken this action is simple: As large stakeholders in Boeing, FPPA and New York State are in a unique situation to actually hold them, or other organizations, accountable for their actions. Combined with our co-lead plaintiff, we hold a combined approximate total of $194 Million in Boeing shares. This gives FPPA significantly more leverage in this type of legal action than most individuals or organizations, which we can use to bring parties together, demand action, and deliver positive results.
This is also not the first time we've filed this type of lawsuit. The court's decision to appoint FPPA as a co-lead plaintiff is based on our reputation for successfully litigating actions against corporate directors and officers who fail to meet their fiduciary obligations to shareholders. In 2016, FPPA sued and successfully reached a settlement with Wells Fargo's board members and senior executives due to their actions regarding fraudulent accounts created by their employees. These are two recent examples, but these types of actions are quite rare for FPPA. We're not looking to be the world police of corporate responsibility, but like our members we're more than willing to step up when called upon.
Our organization is built upon a mission statement pledging a commitment to our members, as well as to prudently invest their retirement funds. Part of being prudent with our investments—that is, acting with care and thought for the future—is doing what we can to ensure that the companies whose stock we hold have good governance and are managed for long term financial success. In taking this type of legal action, we believe that FPPA is doing our part to help maintain a financial market where investors like FPPA can expect companies to achieve long term financial success through superior corporate governance.
For those seeking more information regarding the Boeing lawsuit, I encourage you to read this joint press release.

Dan M. Slack was FPPA's Executive Director from 2008 – 2021. In his free time, Dan enjoys trail running and is working on climbing all of Colorado's 14ers.