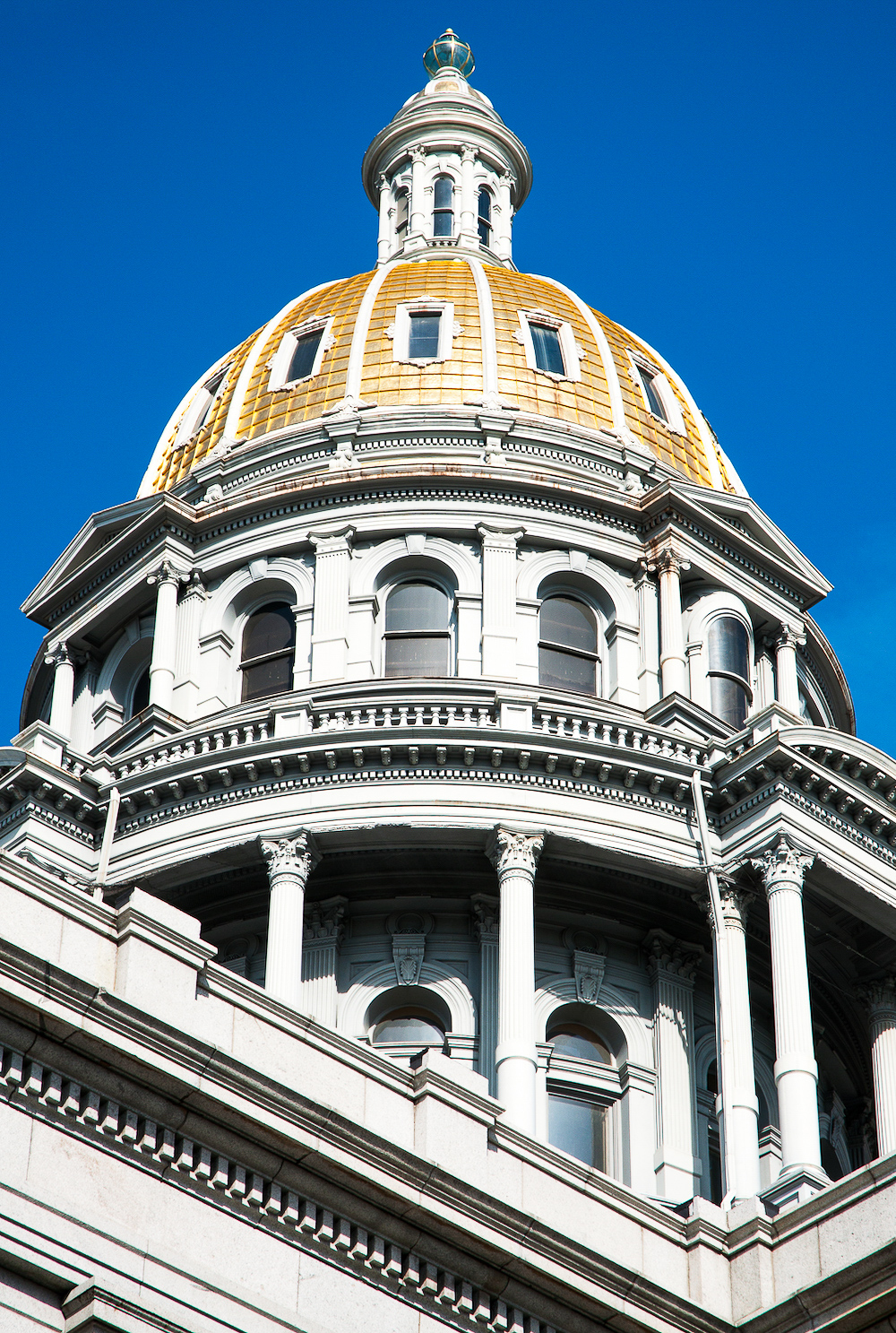 On April 1, 2020, House Bill HB20-1044 was signed into law by Colorado Governor Jared Polis. FPPA believes that the changes enacted by this legislation will mean greater retirement security for our state's first responders, and a stable future for FPPA as an organization.
This bill delivers benefit security for our members in a number of ways, including:
FPPA's primary goal through this process has been to enact changes allowing us to better serve our members, providing them with greater financial security in retirement. We feel this goal has been achieved, and that we've taken a big step toward ensuring that Colorado's first responders are able focus on keeping us safe, rather than their future retirement finances.
To read more about our legislative efforts, please visit our website dedicated to this legislative action, ForwardWithFPPA.org
Ryan Woodhouse is the Content and Publications Manager for the Fire & Police Pension Association of Colorado. When not creating content for FPPA, Ryan can be found fly fishing in the Colorado high country or shouting at the TV during University of Wisconsin football and basketball games.