Update 12/12/2022: This article has been updated to include information for retired first responders.
*Please note: many resources on this page link to external pages not controlled by FPPA. Links do not necessarily equal endorsement.
For first responders, every day can be Black Friday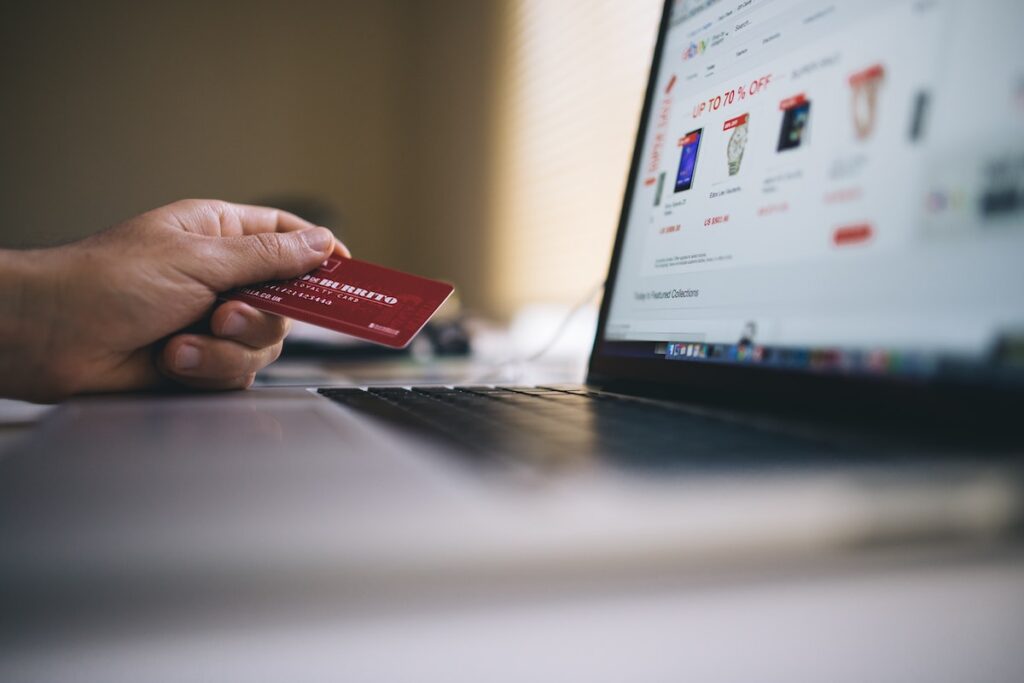 The good news about discounts for first responders is there's a lot of them. But, the bad news about first responder discounts is… there's a lot of them. There are so many discounts that it can be difficult to find the deal you're looking for, or worse, you might miss out on one when you need it most.
To cut through the noise, many websites have compiled large lists of discounts for public safety officers in the US. Rather than reinvent the wheel, in this post, we'll try to lay out some of the basic offerings for active and retired first responders, and direct you to a few of the best discount lists out there.
Ready? Let's get started.
When in doubt, ask
As a public safety officer looking for a deal, the most important thing to know is this: most retailers do provide a first responder discount, but often you need to inquire about it. A lot of times just asking can get you a markdown.
Get verified to secure a better deal
Some retailers require verification in order to claim a discount, but once you're verified it's easy to apply the savings to your purchases. Sites like ID.me do this, and are a good starting point for finding online first responder deals. Please note that retired first responders can also be verified through ID.me, just like their active counterparts!
The big ticket: deals on new vehicles
In appreciation of first responders and healthcare workers, a handful of manufacturers offer up to $500 off a new vehicle. This bonus is typically stacked on top of other discounts and can be applied to a purchase or lease on most of the manufacturer's new vehicle lineup.
The big list: first responder discounts and deals
A few organizations have taken the time to compile large lists of available discounts for public safety officers. Below are a few of the best posts laying out available deals for first responders.
*Pro tip: These lists are quite long. If you know the retailer you're trying to locate a discount for, use your web browser's find tool (use Ctrl + f in windows or ⌘ + f on a mac) to search for specific discounts in a long list.
Put all that extra cash to good use
Now that you've seen the incredible selection of first responder discounts out there, get ready to save up some big (and small) piles of cash. While it's true some deals are less valuable than others, regularly claiming small discounts eventually builds up to big savings.
And what to do with those (metaphorical) piles of cash? Why not use it to build up your 457 account or other retirement savings? (Hey, we had to toss a retirement planning reference in here at least once!) Have questions? Contact us!
Ryan Woodhouse is the Content and Publications Manager for the Fire & Police Pension Association of Colorado. When not creating content for FPPA, Ryan can be found fly fishing in the Colorado high country or shouting at the TV during University of Wisconsin football and basketball games.