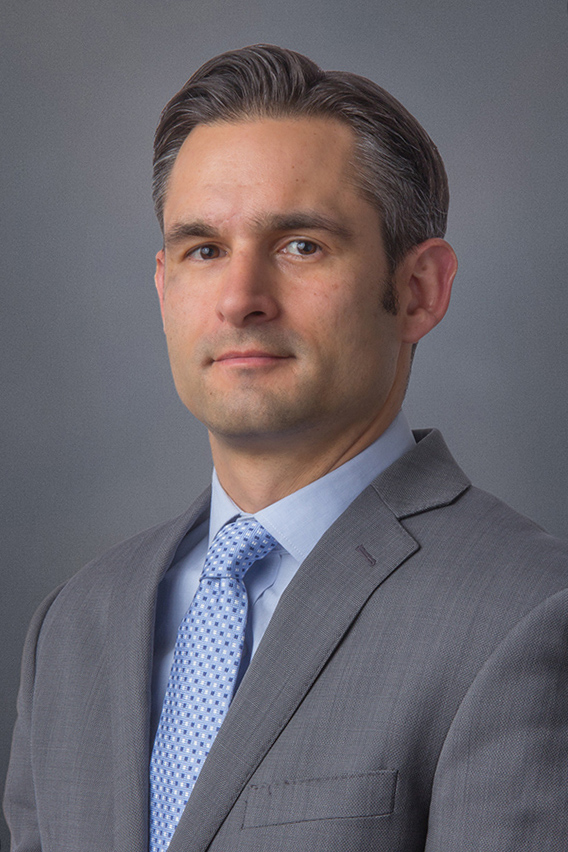 FPPA is proud to announce that Ben Bronson, Director of Liquid Strategies, has been named one of Institutional Investor's Rising Stars for 2021, for which he was recently honored at the annual Allocator's Choice awards. This fall, Ben was also named to Chief Investment Officer's Class of 2021 NextGens. These awards honor talented investment professionals nominated by their peers for being, as Chief Investment Officer put it, "the brightest up-and-comers on the allocator scene." FPPA is pleased to see Ben's name among those honored.
Added Scott Simon, FPPA Chief Investment Officer: "Ben is an accomplished and thoughtful investment professional who has added substantial value to our plan over the years…It has been my privilege to work with Ben for nearly a decade. He is well deserving of this recognition."
Learn more about FPPA's investment strategy and performance at FPPAco.org. Have a question about FPPA's investment strategy? Get in touch with us!