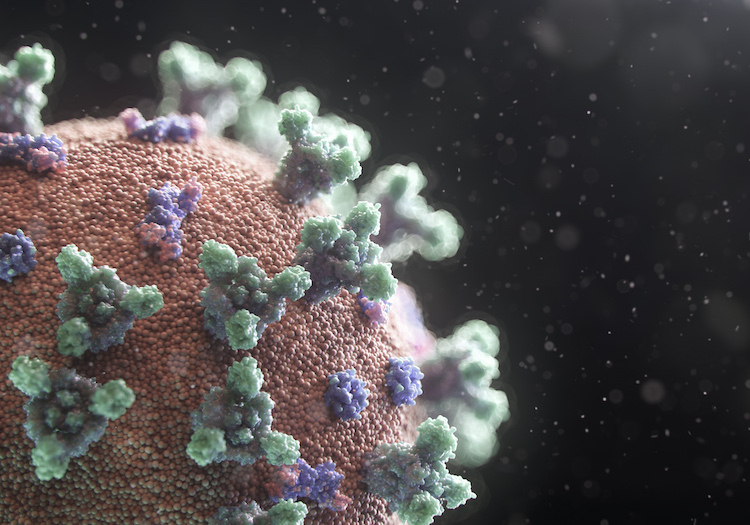 Updated: November 18, 2021
In recent months, Coronavirus has brought about change to virtually all of our daily activities. This is particularly true for first responders, who among other frontline workers are at elevated risk for infection.
With that in mind, staying on top of all available information is crucial. Below you'll find a continuously updated list of COVID-19 resources for firefighters, EMS, police officers and other public safety officers, divided by category.
*Please note: many resources on this page link to external pages not controlled by FPPA. Links do not necessarily equal endorsement.
Jump to a section:
General COVID-19 information | If you're in a crisis | On the Job | Returning to Work | Your Finances | Mental Health
COVID-19 Information
If you're in a crisis
On the job
Returning to work
Your Finances
Mental Health
Do you have a resource that should be on this list? Get in touch with us!
Ryan Woodhouse is the Content and Publications Manager for the Fire & Police Pension Association of Colorado. When not creating content for FPPA, Ryan can be found fly fishing in the Colorado high country or shouting at the TV during University of Wisconsin football and basketball games.