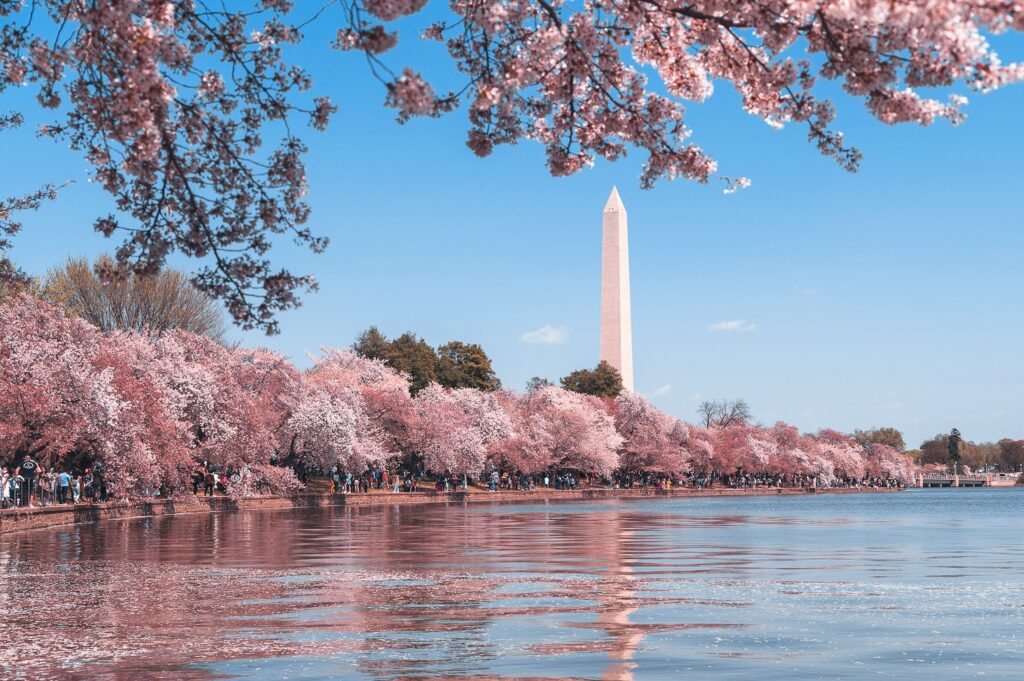 The American Rescue Plan Act (ARP), passed by congress and signed into law by the president on March 11, 2021, provides $350 Billion for state and local governments to aid in making fiscal ends meet. Since passage, Colorado fire and police departments have been planning how to allocate their expected financial support, with some electing to direct funds towards firefighter and police officer salaries. This decision has led to several questions to FPPA staff along these lines:
"As part of the American Rescue Plan Act (ARP), cities are allowed to provide premiums to first responders. We are considering a one-time payment to all sworn personnel. This would not be a rank escalation or add to base pay, but, instead be just a one-time payment as allowed by the ARP. Would such a payment be considered pensionable earnings?"
The short answer to this question is no. As described above, the payments would qualify as extra pay, acting as a one-time bonus rather than contributing to an ongoing raise in pensionable earnings (AKA base salary).
More specifically, these payments are not pensionable earnings if they are not included in FPPA's definition of Base Salary found at FPPA Rule 101.05. These payments are specifically excluded from Base Salary under FPPA Rule 101.05(b) because they are a form of extra pay.
And this, from FPPA's legal department:
"Under Interim Final Treasury Regulation at 31 CFR Part 35 RIN 1505-AC77 which gives guidance on ARP, employers may use ARP funds for premium pay to essential workers who qualify, which include public health and safety workers. First responders, including firefighters and police officers, are included as public safety workers. Premium pay is specifically described as pay which must be entirely 'additive' to a worker's regular rate of wages. Based upon the description of what qualifies as premium pay, it meets the exclusion for extra pay from pensionable earnings under FPPA Rule 101.05(b)."


If you have questions about the American Rescue Plan and how it impacts contributions to FPPA, please contact us!
Ryan Woodhouse is the Content and Publications Manager for the Fire & Police Pension Association of Colorado. When not creating content for FPPA, Ryan can be found fly fishing in the Colorado high country or shouting at the TV during University of Wisconsin football and basketball games.