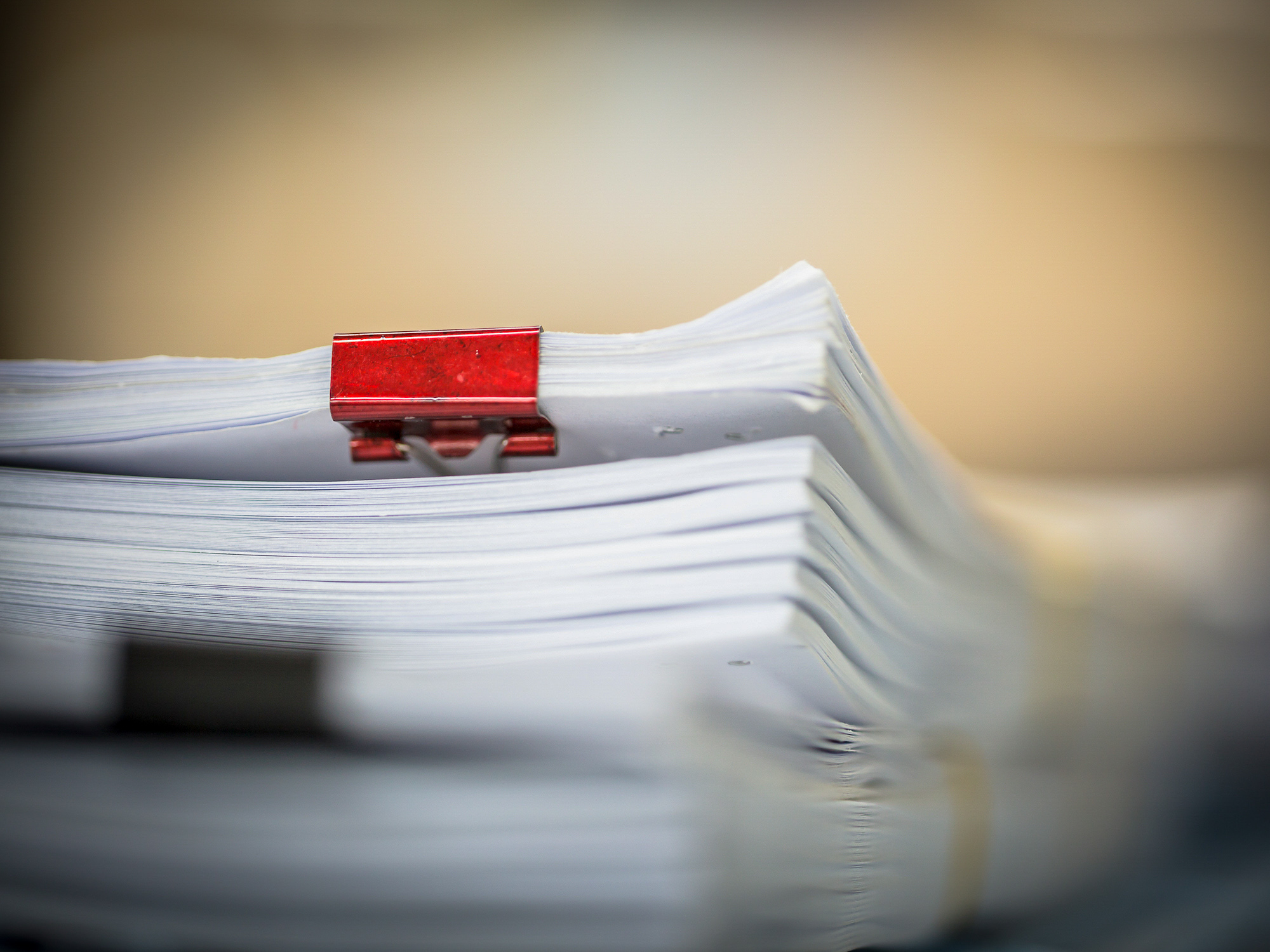 FPPA occasionally receives public information requests regarding our members.  These requests may be subject to the Freedom of Information Act (FOIA) or the Colorado Open Records Act (CORA). Requested information ranges from the size and distribution of our membership, to salary and pension benefit information, and various other pieces of data. In many cases, our compliance is required by law, but there are also some instances where the information is not subject to public release.
In this post, we'll take a brief look at what open records inquiries are, and what information we are obligated to provide when we receive these requests.
What are FOIA and CORA?
The Colorado Open Records Act (CORA) allows the general public to inspect governmental records within the state of Colorado, subject to certain exceptions.
Some persons mistakenly refer to the Freedom of Information Act (FOIA) when referencing the right to inspect public records of state entities like FPPA. This act is a federal law which only governs disclosure of information held by federal agencies.
Why is FPPA subject to open records requests?
As an independent political subdivision of the state of Colorado, FPPA is subject to these requests just like other state and local agencies.
Does this happen often?
No, it does not. FPPA has fulfilled only a handful of Open Records requests for member information in the last several years.
What types of information does FPPA provide?
With regard to member information, most requests that FPPA has received involve names and salary/benefit information for members of a specific FPPA benefit plan. This information is specifically listed as public information under CORA. It is important to note that additional membership-specific information like address, Social Security number, date of birth, contact information, or medical records are not subject to disclosure under the Colorado Open Records Act and will not be released by FPPA under an Open Records request.
FPPA does routinely answer Open Records requests regarding information from its board meetings, information regarding vendors, and certain investment information.
If you have questions about how FPPA handles open records requests, please contact us.
Ryan Woodhouse is the Content and Publications Manager for the Fire & Police Pension Association of Colorado. When not creating content for FPPA, Ryan can be found fly fishing in the Colorado high country or shouting at the TV during University of Wisconsin football and basketball games.